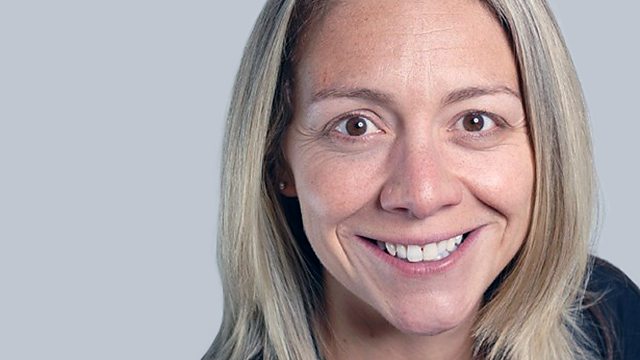 Robert Burns
RUNNING ORDER:
Karen Dunbar gives an excellent reading of Robert Burns's epic mix of horror and humour, Tam O' Shanter.
Kirsteen McCue reflects on the comic bawdry of Robert Burns's songs, in 'My Tocher's the Jewel'.
Arnold Brown takes a laconic look at the Scottish sense of humour with Billy Connolly and Armando Iannucci.
Lynn Ferguson gives an hilarious roll reversing 'Toast to the Laddies' at an alternative Jean Armour supper.
Archie Fisher and Tich Frier explore the highways and byways of the comic folk music tradition.
Robin Russell surveys Scottish variety comedy with Harry Lauder, Will Fyfe, Stanley Baxter and Rikki Fulton.
'Gregory's Girl' comedy actor John Gordon Sinclair reads Robert Burns's famous 'Address to a Haggis'.
Russell Hunter opens the Scottish comedy archives with Ronnie Corbett and Gregor Fisher (Rab C Nesbitt).
Graeme Garden takes a look at the differences between the English and Scottish senses of humour.
Last on