Main content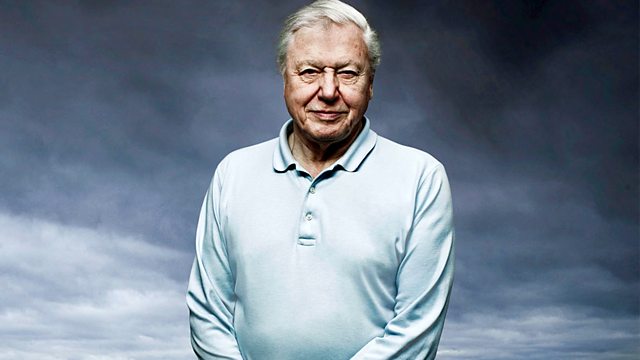 Archaeopteryx
The remarkable story of a 150-million-year-old feather from an animal that lived before birds had evolved. From 2009.
Sir David recounts the remarkable story of a feather, like any other feather from a bird - only it was 150 million years old, and the animal that lost it lived when birds had not yet evolved.
Series of talks by Sir David Attenborough on the natural histories of creatures and plants from around the world.
First broadcast on BBC Radio 4 in 2009.