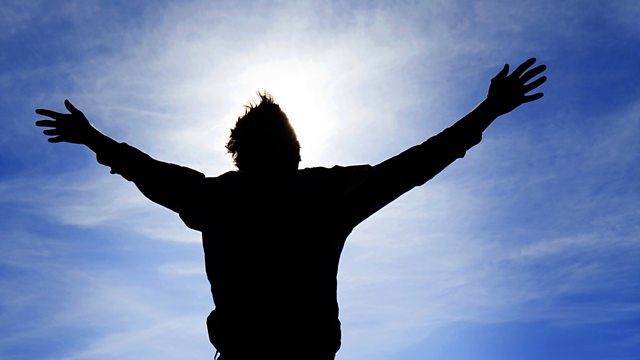 Machado de Assis - A Second Life
Comic drama by Adam Beeson, adapted from a short story by the 19th-century Brazilian writer Machado de Assis. Anxious to avoid all the mistakes in his life, a man appeals to Heaven to allow him to be born again with 'experience'. But in his second life this precious knowledge proves no use at all.
Father Caldos ...... John Bett
Jose Maria ...... Richard Conlon
Dona Clemencia ...... Lucy Paterson
Lucas ...... John Macaulay
Prophet Job ...... Mark McDonnell
Other parts played by the cast.
Directed by Bruce Young.
Last on