Main content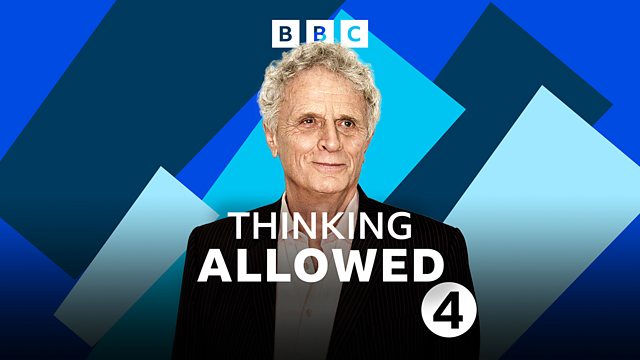 Black Girls and British Education - Roads
Laurie Taylor hears how race is still a huge disadvantage for black girls, despite the fact that they do better in school than black boys. Plus, the secret history of British roads.
Most of the research into black children's experience in British education has focused on the underachievement of boys, whereas black girls are thought to be doing well. However, new research from Heidi Mirza at the Institute of Education shows that, far from being served well by the system, black girls are having to make huge efforts to overcome obstacles to their advancement and are still falling behind white girls and boys. Laurie Taylor hears about supplementary schools, retaking GCSEs and entrenched attitudes from largely white teaching staff.
Laurie also hears about the secret history of roads. Joe Moran calls them, 'the most commonly-viewed and least-contemplated landscape in Britain'. He tells Laurie how our motorways are built on pulped remaindered literature and that migratory birds use our system as tools for their navigation.
Last on
Broadcasts

Explore further with The Open University