Main content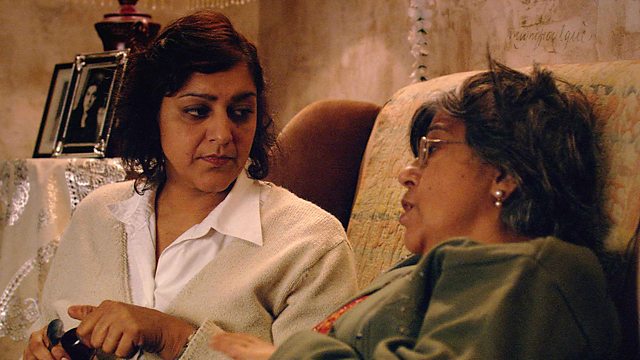 24/07/2009
Arts news and reviews with Kirsty Lang. Includes singer Buffy Sainte-Marie on 60s protest songs, the four-mile moving sculpture and a look at the reputedly awful movie, The Room.
Arts news and reviews with Kirsty Lang.
Kirsty Lang meets the singer Buffy Sainte-Marie, who is fresh from the Obama campaign and has just released her first album for 17 years. In the 60s, the native American was one of the most controversial folk protest singers in America, blacklisted by many radio stations. Bob Dylan kick-started her career, she went on to write Elvis' favourite love song and the Oscar-winning theme song to An Officer and a Gentleman.
The Prince Charles Cinema in London is screening a film called The Room and tickets are already selling like hot cakes. This is because The Room is reputed by some to be the worst film ever made. However, in America it has become a cult success: fans see it regularly - shouting their favourite bad lines in unison, or throwing objects at the screen. Filmmaker Nick Ahlmark - who persuaded the cinema to put on the screening - explains why this film is so deliciously awful.
Eight thousand breeze blocks will form a four-mile moving sculpture, a sort of domino rally, linking two of the London boroughs hosting the 2012 Olympic Games. The event, joint winner of the inaugural Bank of America Create Art Award, and staged by Station House Opera, sees the concrete dominoes travel through parks, art galleries, up and down stairs, on to a canal barge and even through a tunnel under the River Thames. Judith Knight, the project's producer, explains how the event came about and how it will work.
Kirsty Lang speaks to director and writer Avie Luthra about his new film Mad, Sad and Bad. Starring Meera Syal, the film focuses on a family of selfishly dysfunctional people.