Main content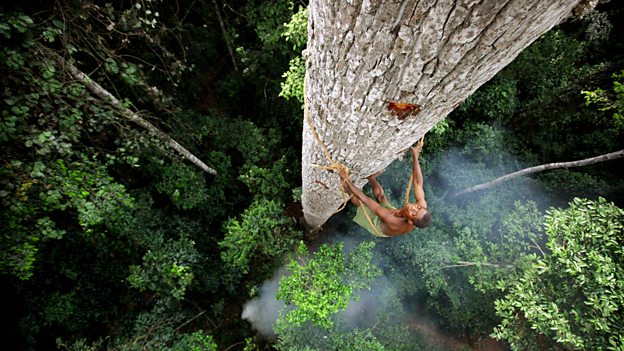 Human Planet
Human Planet, a cinematic experience, bringing you the most amazing human stories in the world today. Humans and wildlife surviving in the most extreme environments on Earth.
Supporting Content
BBC Statement - Human Planet

The BBC has been alerted to some editorial breaches in the Human Planet series from 2011 and has decided to withdraw Human Planet from distribution for a full editorial review. Since this series was broadcast in 2011, we have strengthened our training for the BBC's Natural History Unit in editorial guidelines, standards and values.