Main content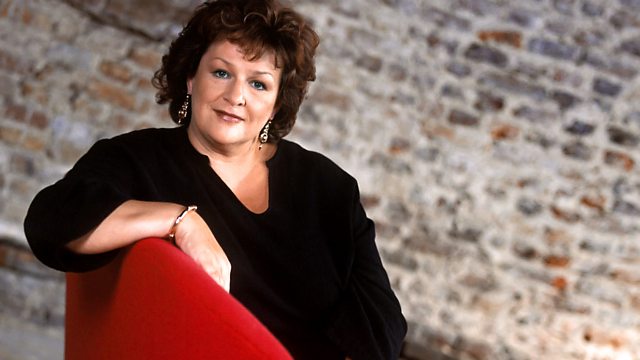 12/07/2009
A live concert from the York Early Music Festival, which reflects the Purcell, Handel and Haydn anniversaries and looks at lifelines from the medieval to the Baroque.
Catherine Bott explores the themes of the 2009 York Early Music Festival from the National Centre for Early Music. The UK's largest festival of early music takes its inspiration from the anniversary celebrations of Purcell, Handel and Haydn and looks at lifelines, from the medieval to the Baroque.
With a mixture of music and conversation, Catherine meets some of those involved in the festival and introduces live performances from the Cambridge-based Clerks Group and Edward Wickham, the Danish ensemble Baroque Fever and, from Italy, Fabio Bonizzoni and Emanuela Galli from the group La Risonanza.
Playlist:
Ockeghem: Mort tuas navre
The Clerks
Edward Wickham (director)
Handel: Armida abbandonata
La Risonanza
Andrew Falconieri: Chaconne
Baroque Fever
Dario Castello: Sonata Duodecima from Book 2 (1629)
Baroque Fever
Giovanni Ghizzolo: Benedicite Deum caeli (Seconda raccolta de sacri canti, Venezia 1624)
Savadi
From the group's latest CD Fabellae sacrae
Pan Classics PC10208, Tr 1
Dufay: Ave regina coelorum
The Clerks.