Main content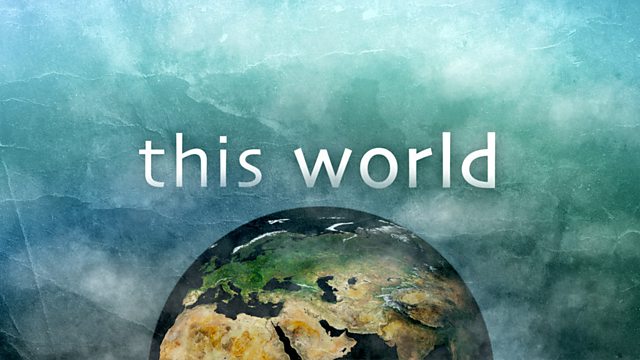 The Madoff Hustle
Investigative documentary. Willard Foxton, whose father committed suicide after falling for an elaborate con, heads to the US to investigate the fraud and its fallout.
International investigative documentary series.
On June 29th, Bernie Madoff will be sentenced for perpetrating an elaborate con. From his headquarters in New York, the capital of American finance, Madoff masterminded a fraud that netted billions of dollars and ensnared thousands, from Palm Beach billionaires and Hollywood movie stars to pensioners across the US.
Madoff did not stop at America, however - he went global in his search for victims. Willard Foxton, whose father - a former British army officer - committed suicide after losing his life savings in Madoff's fraud, has embarked on a personal investigation into the Madoff con and the devastation it has wrought. On a 14,000-mile journey that takes him to New York, Florida and California, Willard meets fellow Madoff victims, two of Bernie's former employees and a Madoff family friend, who has known Bernie for over fifty years.
As his investigation progresses, Willard tries to discover what happened to his father's money and gains an insight into how Bernie Madoff ran the con undetected for decades.
Narrated by Robert Vaughn.