Main content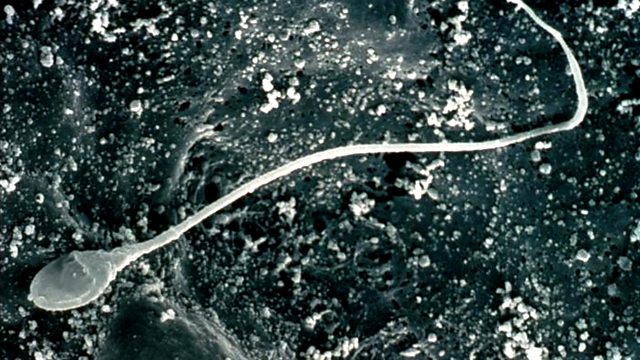 15/07/2009
Steve Hewlett uncovers what the culture secretary really thinks of the BBC and asks if a privacy law is now inevitable. Plus science journalism for non-scientists.
In light of the allegations of telephone hacking by the News of the World, Steve Hewlett is joined by Anne McElvoy of the London Evening Standard, John Lloyd, contributing editor at the Financial Times, David Banks, co-author of McNae's Essential Law for Journalists, and Glenda Cooper, who has written a report on privacy for the Reuters Institute in Oxford. What is the real story and is a press privacy law now inevitable?
As news headlines declare men to be redundant in relation to the artifical sperm story, we look at the way science breakthroughs are reported in the media. Steve discusses with science editors Mark Henderson from The Times and Michael Hanlon of the Daily Mail.
Also, following Ben Bradshaw's comments about the BBC yesterday, Ben Fenton from the Financial Times tells us what the culture secretary really thinks of the BBC.
Become a TV mogul and get rich
A celebration of Steve Hewlett, presenter of The Media Show