Main content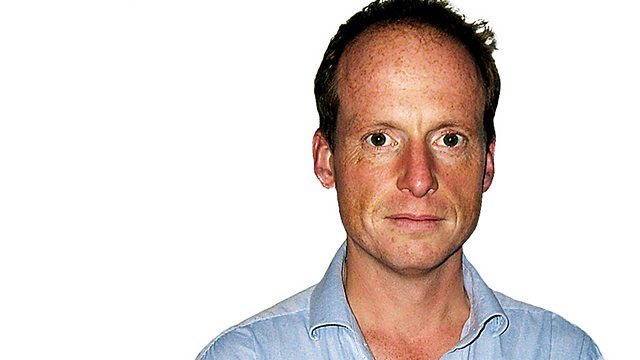 14/07/2009
Chris Ledgard explores the words we use to talk about music. What are 'acid house' and 'grime', and how did the terms come about?
Chris Ledgard looks into the words we use to talk about music. Is it even possible to pin music down in language? Stuart Maconie thinks we should try, and he talks us through the various genres into which music is categorised.
Where did the word 'jazz' come from? What exactly is 'garage', and how has the meaning of R&B changed so dramatically?
We go to a recording studio to sit in with a band in session, and hear how they communicate their ideas. Chris also talks to Norman Lebrecht about the art of describing classical music.
Neuroscientist Daniel Levitin, author of This is Your Brain on Music, talks about his years as a record producer, working with Stevie Wonder and Carlos Santana - who wanted his guitar to sound 'more orange'.