Main content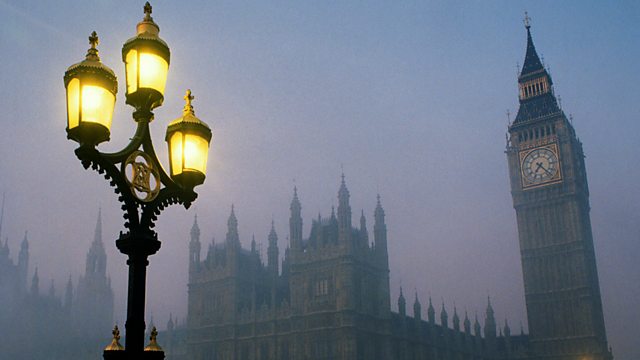 The Political Club
Michael Crick investigates whether Britain's political parties are getting state funding through the back door.
Michael Crick reveals how politicians are increasingly becoming a professionalised and separate class, who use their status to channel taxpayers' money into the coffers of their parties.
The recent scandal over MPs' expenses has revealed how politicians are spending taxpayers' money on themselves, but what has not been revealed - until now - is how much public money is being diverted to political parties, or how that development is intimately related to the rise of a new club of professional politician. Michael reveals the extent - and cost - of this development, and what it means for our democracy.
He speaks to former cabinet ministers and members of both local councils and the European Parliament to find out why this has happened, what it means, and whether it is inevitable.