Main content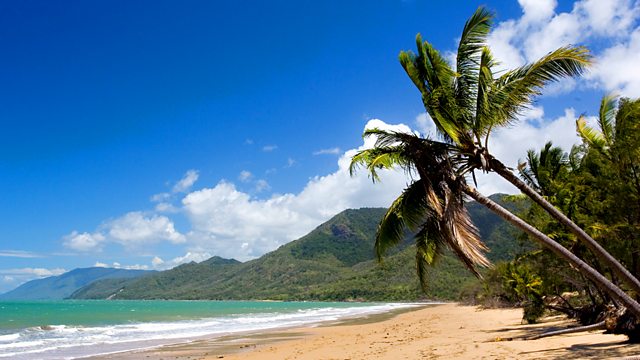 The Best Job in the World
Documentary following the recruitment of potential caretakers for a beautiful barrier reef island, with 70 thousand pounds for six months work, and a luxury villa to live in.
The Best Job in the World has been a global phenomenon. The marketing campaign for an Australian state asked for potential caretakers for a beautiful barrier reef island. The job involves living in a luxury villa and getting 70 thousand pounds for six months' work. In the depths of credit-crunch January, the campaign caught the world's imagination and 35,000 people applied from across the globe with funny and original one-minute videos highlighting their talents.
This documentary follows the story through the eyes of the four British candidates who made it through to the final 50. With exclusive UK access to the campaign, the emotional highs and lows of the four young men and women are revealed as they try to sell themselves to the public by any means necessary. With crucial votes and vital attention at stake, how can they beat their rivals to the dream job?
The film stays with the four candidates at crucial moments as they find out their fate - do they make it to the final round? Will they get their shot at paradise on paradise island? One Brit is particularly keen to beat the rest of the world, out of love for his Canadian girlfriend.
But there is more to the job than meets the eye - candidates have to contend with the world's media and the challenges on the way are a lot tougher than anybody could have predicted.