Main content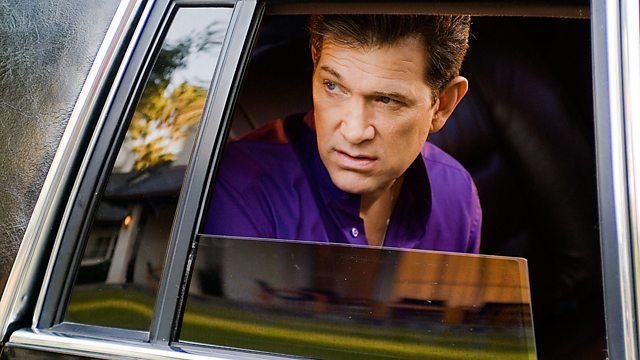 14/07/2009
Arts news and reviews with Mark Lawson. Includes a review of Bret Easton Ellis's screen adaptation of his own novel The Informers, starring Mickey Rourke and Kim Basinger.
Arts news and reviews with Mark Lawson.
American Psycho author Bret Easton Ellis has written a screen adaptation of his own novel The Informers, about a broad cross-section of high-lifes and low-lifes in LA in the 1980s, starring Mickey Rourke, Kim Basinger, Billy Bob Thornton and Winona Ryder. Novelist Matt Thorne reviews.
Bafta-winning television writer and director Dominic Savage, known for his gritty dramas on teenage pregnancy and young offenders, talks about his new film, Freefall. Starring Aiden Gillen, Dominic Cooper, Rosamund Pike and Anna Maxwell Martin, and with a cameo from Sarah Harding, Freefall looks at the impact of the credit crunch on big city financiers, ruthless mortgage salesmen and their over-stretched customers.
As the British Museum publishes its Annual Review 2008/2009, the museum's Director, Neil MacGregor, discusses the importance of free entry to museums, the Elgin Marbles and the success of an exhibition of prints.
Cricket has inspired a range of musical responses over the years, from calypso to reggae and even a satirical hit from Rory Bremner. Now a new album from The Divine Comedy's Neil Hannon and Pugwash's Thomas Walsh celebrates the sport with twelve cricket-inspired songs, released to coincide with this year's Ashes series. Former cricketer and journalist Simon Hughes joins Mark to discuss the album and trace the history of musical moments in cricket.