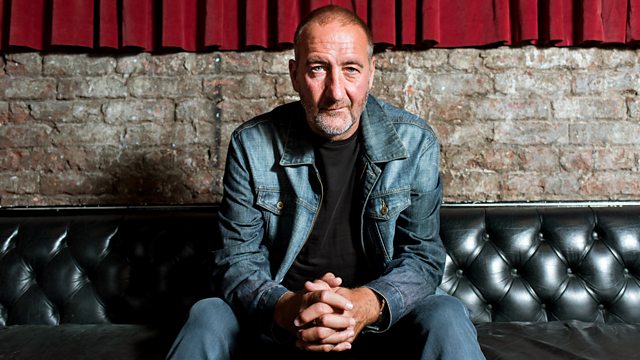 09/07/2009
Tonight's live band is Lord Cut-Glass and there are archive Peel session from New Model Army and The Great Leap Forward.
Lord Cut-Glass is the solo incarnation of Alun Woodward, which has grown incrementally over the four years since The Delgados disbanded. In between "non rock n roll" spots of gardening on his allotment, doses of scarlet fever and work on Chemikal Underground releases - including those of Aidan Moffat and The Phantom Band - the moniker "Lord Cut-Glass" has made fleeting appearances on Chemikal's own Ballads Of The Book project and the compilation Worried Noodles.
Lord Cut-Glass' debut was recorded with former Delgados drummer Paul Savage on the skins, and Woodward himself writing and arranging the parts for an integral band of classical musicians from across Glasgow.
Last on