Main content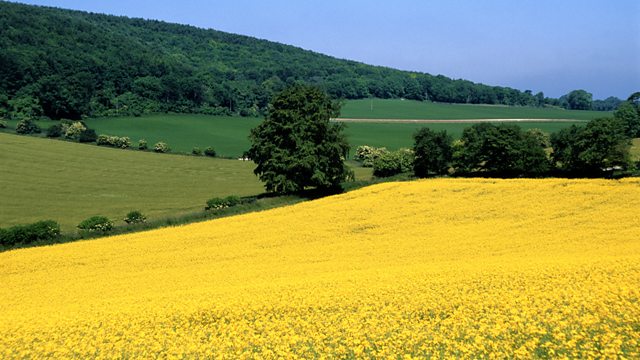 Sussex Visions
The landscape of Sussex is dotted with follies, storybook castles and eccentric stately homes. Matt Baker travels from Brighton to Chichester to find out why.
Matt Baker takes a fresh look at one of Britain's most visited landscape.
His first step is to join the Natural Navigator, Tristan Gooley, to learn how to travel the Sussex Downs without a map or compass, relying instead on the angle of plant growth and the tracks of animals.
The beauties of the Sussex landscape lacked a certain something in the late-18th century, according to local landowner, 'Mad' Jack Fuller, and so he embarked on Britain's greatest programme of folly building. His pyramids, observatories and towers continue to dominate the landscape. Matt joins local writer John Naish for a tour of Fuller's follies.
Matt will also be examining the literary landscape of Sussex, from the pre-war works of Edward Thomas and Virginia Woolf through to the darker visions of the landscape from sci-fi writers like John Wyndham and contemporary thriller writer, Peter Moore.
Podcast
Countryside magazine featuring the people and wildlife that shape the landscape of Britain