Main content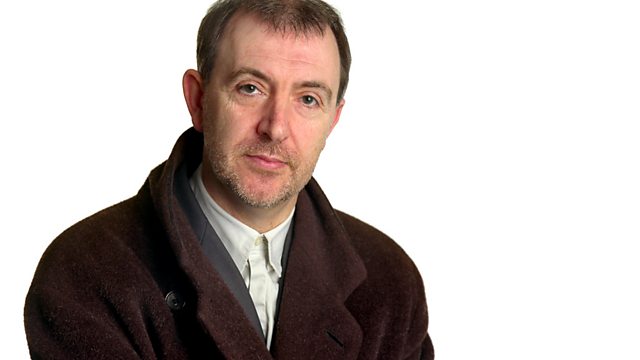 Timothy Garton Ash
Philip Dodd talks to political historian Timothy Garton Ash about Europe, 20 years on from the collapse of the Berlin Wall.
Philip Dodd presents an extended interview with historian and journalist Timothy Garton Ash. He first made his name as one of the few British writers documenting life behind the Iron Curtain and the fall of Communism in 1989.
When Margaret Thatcher called together experts for an infamous meeting to decide on whether a reunified Germany was a threat to Britain, Garton Ash was there. And he has since advised a variety of world leaders including President George W Bush.
As Europe's fortune has been transformed over the last 20 years - from divided continent to an enlarged European Union, Garton Ash has been one of the most informed and influential commentators on its fate. Now with the recent European elections suggesting the decline of social democracy, what is the future for the continent? And with the rise in global economic prominence of China and India, will Europe become increasingly sidelined in the wider world?