Main content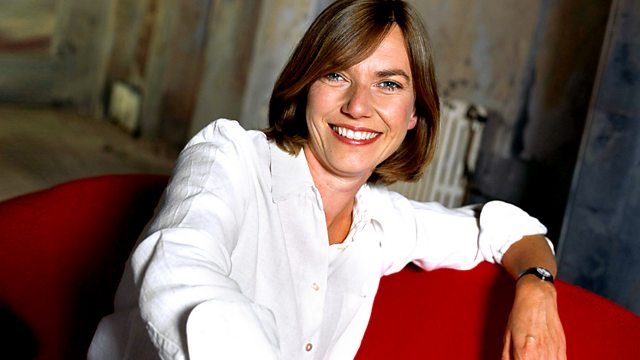 Handel: Ezio (Acts 1 and 2)
As part of 2009's complete cycle of Handel operas, Louise Fryer presents a performance of Acts 1 and 2 of Handel's forgotten masterpiece Ezio. With Ann Hallenburg (mezzo).
Handel Operas 2009
Rarely heard after its London premiere in 1732, Ezio is considered to be a masterpiece of music drama, with its strong characters, thrilling arias and the occasional oddity, and it features Handel's only operatic bass aria with trumpet obbligato and an air accompanied by bagpipes.
Metastasio's plot is one of passion, murder and revenge. Swedish mezzo-soprano Ann Hallenberg leads as Ezio, a role created by the castrato Senesino.
Louise Fryer's guest is opera critic Barry Emslie, who has some individual and controversial views about Handel's operas.
Handel: Ezio (Acts 1 and 2)
Ezio, Roman general ...... Ann Hallenberg (mezzo-soprano)
Fulvia, his lover ...... Karina Gauvin (soprano)
Massimo, her father ...... Anicio Zorzi Giustiniani (tenor)
Valentiniano, Emperor of Rome ...... Sonia Prina (contralto)
Onoria, his sister ...... Marianne Andersen (contralto)
Varo, Ezio's friend ...... Vito Priante (bass)
Il Complesso Barocco
Alan Curtis (director)
4.15pm
Haydn: String Quartet in F, Op 74, No 2
Ebene Quartet.