Main content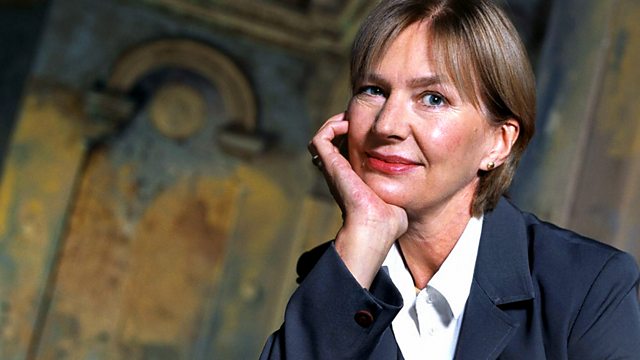 Karen Armstrong/Pompeii/China/Mindaway
Isabel Hilton talks to bestselling religious writer Karen Armstrong about her book The Case for God, a passionate defence of religion and an attack on prominent atheists.
Isabel Hilton hears the case for God from Karen Armstrong, one of the world's leading commentators on religious affairs. Armstrong argues that religion today has become tainted by an overly scientific emphasis on belief and evidence, and that we need to rediscover a forgotten religious tradition which privileges ritual and practice.
Britain's best known classicist, Mary Beard, explodes some of the myths of Pompeii: how many people really died, were there really quite so many brothels and can we see evidence for an early one-way traffic system?
As the unrest in China's Xinjiang province continues, Isabel and guests discuss the construction of China's geographical and cultural boundaries. How recent and how rigid is the China we know today?
And there is a review of the first of Sky Arts' live drama broadcasts: a new play by novelist Jackie Kay.