Main content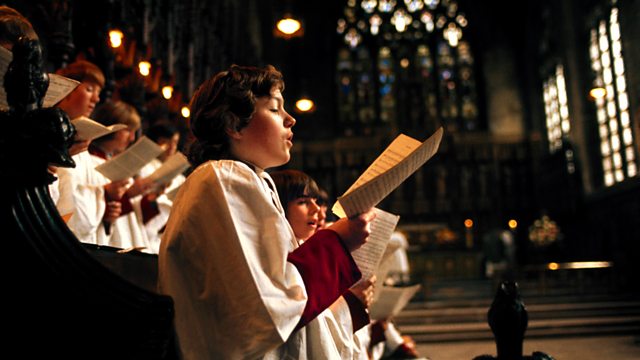 08/07/2009
From Portsmouth Cathedral.
From Portsmouth Cathedral.
Introit: Alleluia, I heard a voice (Weelkes)
Responses: Spicer
Office Hymn: Rejoice, the Lord is King (Gopsal)
Psalms: 91, 93 (Turle, Archer)
First Lesson: Judges 15 v1 - 16 v3
Canticles: Howells in B minor
Second Lesson: Luke 18 vv15-30
Anthem: Jubilate Deo (Purcell)
Final Hymn: Son of God, eternal Saviour (Everton)
Organ Voluntary: Finale (Musica Dominicalis) - Eben
Sub-Organist: Marcus Wibberley
Organist and Master of the Choristers: David Price.