Main content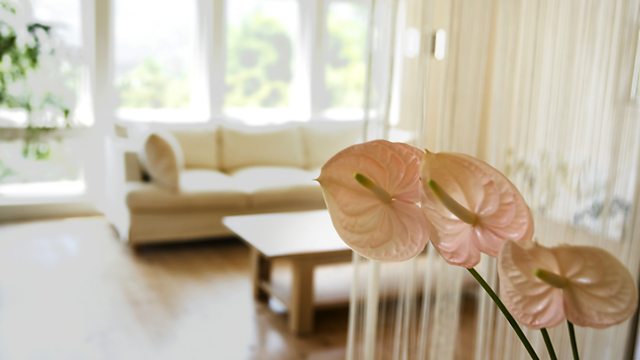 Episode 2
Robert Worby presents music from 2009's Cut & Splice festival, with electronic works inspired by the domestic environment from Brandon LaBelle, Jason Lescalleet and CMvonHausswolff & Duncan
Robert Worby presents the programme from 2009's Cut & Splice: Living Rooms festival, from Wilton's Music Hall in London. This festival of electronic music and sound art, co-promoted by Hear and Now and the Sound and Music organisation, features work inspired by and utilising the domestic environment.
Brandon LaBelle examines the small pastimes of the home, Jason Lescalleet creates a new work using recordings made in Wilton's, and the duo of Carl Michael von Hausswolff and John Duncan create an intense electroacoustic climax to the festival.
Alvin Lucier: In Memoriam Jon Higgins (19:50)
Anthony Burr (clarinet)
Alvin Lucier (electronics)
Jason Lescalleet: Meditation for a Room (extract) (14:00)
Jason Lescalleet (tape loops and electronics)
Artists Discussion with Alvin Lucier, Brandon LaBelle, Bob Lavene and Robert Worby
Brandon LaBelle: Cloudy (extract) (13:10)
Matthew Lee Knowles (piano)
Brandon LaBelle (film)
Carl Michael von Hausswolff & John Duncan: Nocturnal Denizens (extract) (15:08)
Carl Michael von Hausswolff (electronics)
John Duncan (electronics)
Last on
Broadcast

Stockhausen's Gruppen – What's the Big Deal?