Main content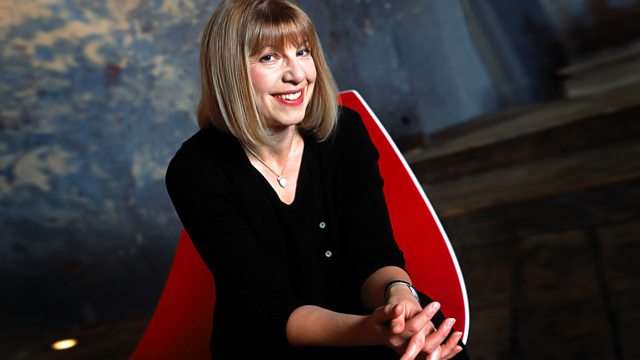 Penny Gore presents a concert from Amsterdam's Concertgebouw. Haydn: String Quartet (The Lark). Bach: Cantata, BWV 198. Debussy: Danses Sacre et Profane. Plus Koechlin and Mozart.
Presented by Penny Gore.
Series of matinee concerts from the Concertgebouw in Amsterdam, plus more in a survey of Haydn String Quartets.
Featuring Haydn's Lark Quartet - considered to have one of the most joyous openings the composer ever wrote for quartet. That's followed by a rarely-performed, Bach-inspired work by Charles Koechlin, a pupil of Faure in Paris, and then a cantata by Bach himself. The programme concludes with a work by Mozart performed by period performance specialists La Stagione Frankfurt.
2.15pm
Haydn: String Quartet in D, Op 64, No 5 (The Lark)
Quatuor Ebene
2.30pm
Koechlin: L'Offrande musicale sur le nom de BACH, Op 187
Netherlands Radio Philharmonic
Ed Spanjaard (conductor)
3.20pm
Bach: Cantata, BWV 198 (Lass. Furstin, lass noch einen Strahl)
Ilse Eerens (soprano)
Iestyn Davies (alto)
Andreas Welle (tenor)
Philip Cutlip (bass)
Netherlands Radio Chamber Philharmonic
Frans Bruggen (conductor)
3.55pm
Haydn: String Quartet in B minor, Op 64, No 2
Arcanto Quartet
Debussy: Danses Sacre et Profane
Lavinia Meijer (harp)
Concertgebouw Chamber Orchestra
Marco Boni (conductor)
4.35pm
Mozart: Symphony No 21 in A, K134
La Stagione Frankfurt
Michael Schneider (conductor).