Main content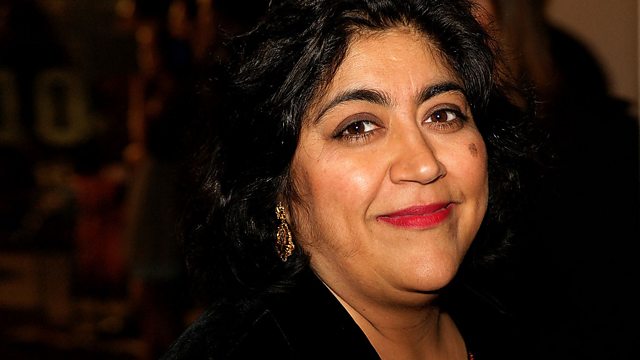 Gurinder, The Movie
Film director Gurinder Chadha explains how her 'dual nationality', Asian and British, enriches her work. From July 2009.
On the set of her latest film, director Gurinder Chadha tells the story of her 'dual nationality'.
She discusses how her early life in Southall in west London, where she grew up conscious of both her Asian and British inheritance, has informed and enriched her hit films including Bend It Like Beckham.
A Just Radio production for BBC Radio 4 first broadcast in 2009.