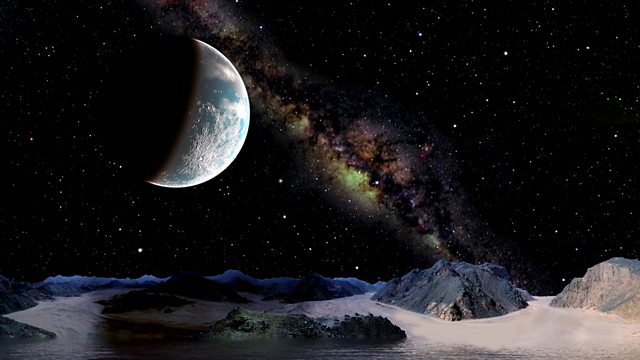 The Green Hills of Earth
Rhysling, the blind singer of the spaceways, captures the beauty of space and complexities of being a spaceman in songs about his heroic adventures.
Snatches of his music are interwoven with the story of how he lost his sight and became Earth's unofficial chronicler of the universe.
Read by Adam Sims.
Written in 1947, 'The Green Hills of Earth' is recognised as one of the best-ever sci-fi stories by master writer, Robert A Heinlein (1907-1988).
Produced and abridged by Gemma Jenkins.
Made for BBC Radio 7 and first broadcast in 2007.
Last on