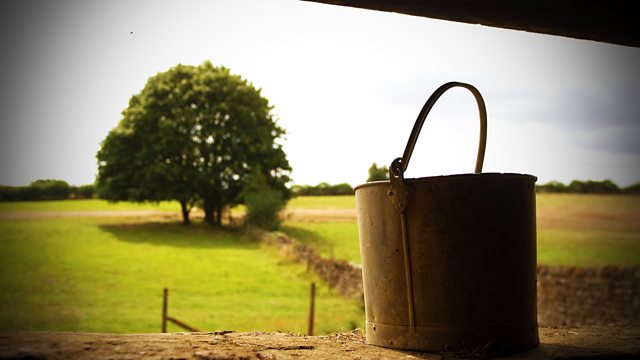 28/06/2009
While Usha's staying with her family, Alan does some weeding. Sensing he doesn't really know what he's doing, Clarrie suggests Alan waits till Usha gets back.
Shula gives Alan something else to think about. Why didn't he tell her or Alistair that Jim's going to be renting Blossom Hill Cottage? Alan struggles to convince Shula that he really didn't know anything about it. He's sure there's a good reason why Usha didn't mention it. Shula would be very interested to know what that reason is.
Clarrie delights in telling Susan that her fruit bowl is no longer missing - it's in Susan's cupboard! Susan's bemused to learn that Christopher bought it at the boot sale, sold it on and then Neil bought it, not realising it was Susan's original.
Lilian's barely left her room since Friday but now she's disappeared. Jennifer eventually finds her grooming Spearmint. Lilian can't cope with everyone's kindness. Jennifer tries to encourage Lilian out of her low mood but even a drink by the pool is more than Lilian can bear. Brian's surprised at how tired Lilian looks. Lilian's never been careless with her appearance and Jennifer's afraid she seems to be spiralling into a real depression.
Episode written by Adrian Flynn.
Last on
Who knows their character best?