Main content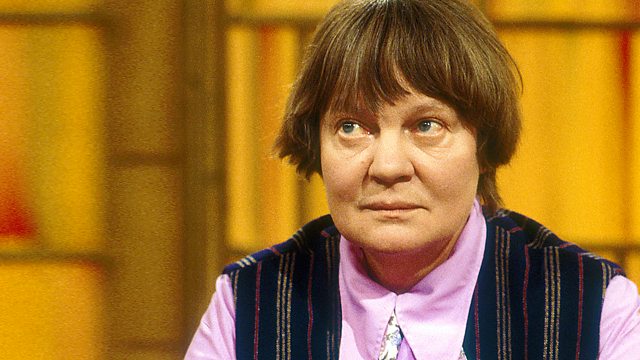 An Unofficial Iris
Booker-winning author Iris Murdoch has a complex reputation thanks to her husband's memoirs. Bidisha investigates. From June 2009.
Bidisha listens to archive interviews and dramatisations to revisit the life and work of novelist Iris Murdoch.
Debate about Murdoch has continued since her death in 1999. Her legacy as a writer has been overshadowed by the publication of her husband John Bayley's memoir about her decline into Alzheimer's disease and the subsequent film adaptation, starring Judi Dench and Kate Winslet, and directed by Richard Eyre.
Bidisha listens to archive conversations between Murdoch and writers AN Wilson, AS Byatt and Susan Hill, and discovers a renaissance of interest in the writer as her emphasis on morality and goodness in a godless world seems to resonate today.
Last on
Broadcasts