Main content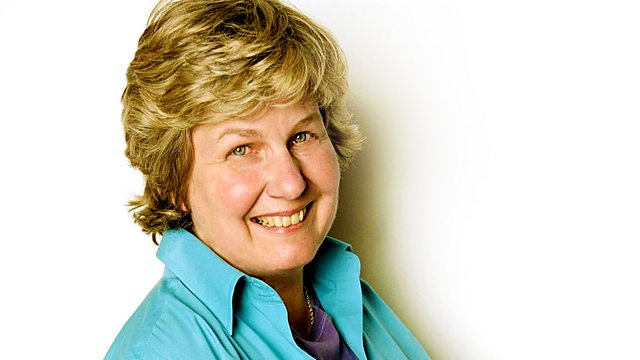 27/06/2009
Sandi Toksvig talks to Philip Parker about his journey round the edge of the Roman empire and hears from Ismini Samanidou about weaving around the world.
Travellers in the ancient Roman Empire made their way both to its outposts and to the heart of it at the Forum in Rome. Sandi Toksvig meets Philip Parker who tells her about his visits to the edges of Roman jurisdiction and what Hadrian's Wall has in common with southern Algeria. Should the ruins be reconstructed or remain as rubble?
At the centre of the Pax Romana was the Forum, a jumble of temples, monuments, shops and public buildings which was a magnet to all visitors to Rome. Over the years as it fell into ruins; it became a cattle market and a public park. But has neglect turned into too much attention from the archaeologists? Sandi discusses the appeal of the Forum to tourists ancient and modern with David Watkin.
Sandi also talks to Ismini Samanidou about her travels from Mexico to Malaysia and from North Carolina to North Vietnam, looking at different kinds of weaving, the fables behind the fabrics and discovering what a pepper pattern can say about your mother-in-law.