Main content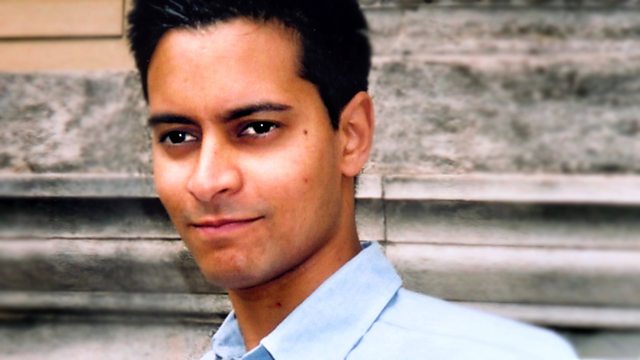 Landmarks - The Second Sex
Rana Mitter hosts a special programme celebrating the sixtieth anniversary of Simone de Beauvoir's book The Second Sex, regarded by many as the bible of modern feminism.
Night Waves celebrates the bible of modern feminism - Simone De Beauvoir's The Second Sex - published 60 years ago.
In a Landmark edition, Rana Mitter discusses the book and its legacy with Germaine Greer, Christina Howells, Lisa Appignanesi, Carole Seymour-Jones and Julia Kristeva.
Beauvoir was one half of the most famous intellectual couple of the twentieth century - her partner being Jean Paul Sartre. She often used her complex relationship with Sartre - which included ménage à trois and numerous lovers on both sides - as inspiration for her work.
In The Second Sex, Beauvoir argued that "one is not born a woman, but becomes one". Throughout history, she said, women have been defined as the "other" sex, the "second sex", and an aberration from the "normal" male sex. With these arguments Beauvoir led the way towards the explosion of new wave of feminism after 1968.
Now, at a time when feminism's future is in the balance, Rana Mitter and guests ask what has The Second Sex got to say about gender politics today? (Rpt)
Producer: Timothy Prosser.