Main content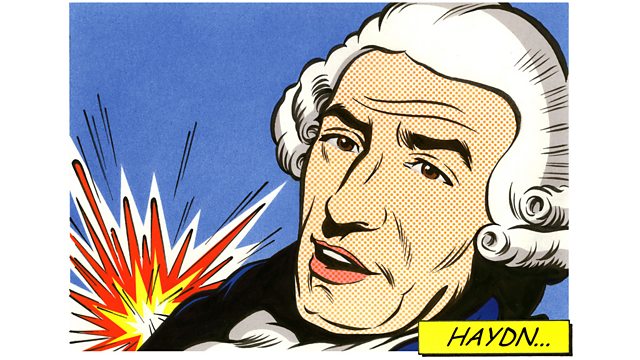 From Queen Elizabeth Hall, London
Andrew McGregor presents a day of Haydn's music. The OAE perform Haydn, Pleyel and Handel, recreating the concert celebrating Haydn's honorary doctorate from Oxford University.
Andrew McGregor presents a celebration of Haydn's music from Queen Elizabeth Hall, London.
The Orchestra of the Age of Enlightenment recreate the spirit of the concert arranged for Haydn's award of an honorary doctorate at Oxford University in 1791.
Handel: Overture (Acis and Galatea); So much beauty (Esther); Fell rage (Saul)
Pleyel: Sinfonie Concertante in E flat for oboe, violin, viola, cello and orchestra
Handel: Overture (Samson)
Haydn: Symphony No 92 in G (Oxford)
Grace Davidson (soprano)
Bernhard Landauer (countertenor)
Orchestra of the Age of Enlightenment
Laurence Cummings (conductor).