Main content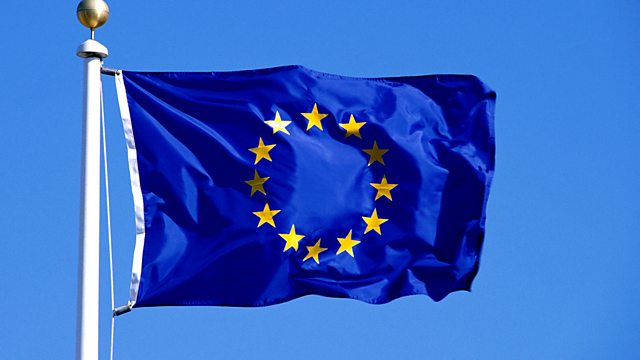 Part 1
David Dimbleby presents as the votes are counted in the election for the European Parliament, and teams report from major European capitals and regional counts in the UK.
David Dimbleby presents as Europe counts the votes in the election for the European Parliament. As well as assessing the impact across the continent, he discusses what this last test before the general election will mean for Gordon Brown. And can David Cameron prove his party is ready for government? Will Nick Clegg's Liberal Democrats' pro-European stance help or hinder his party and will UKIP and the other smaller parties be as successful as they were five years ago?
With the help of his virtual European map, Jeremy Vine will be analysing the impact on British politics and for politicians across the continent. Emily Maitlis will be explaining just exactly what the European Parliament does. And teams report from all the major European capitals and at all the regional counts in the UK. BBC Political Editor Nick Robinson and the BBC's unique results service provide analysis.