Main content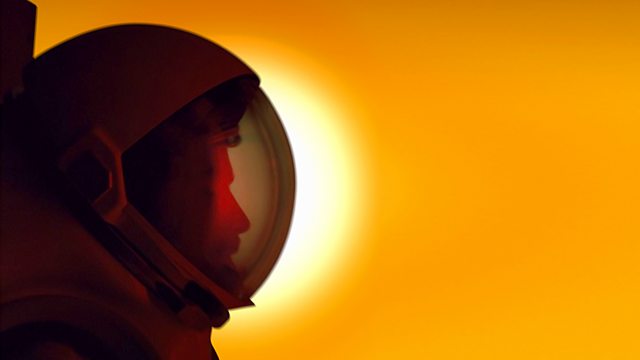 Ordeal in Space
A thrilling tale that delves into the psyche of traumatised spaceman William Cole, after his return to Earth. Read by Adam Sims. From July 2007.
Deeply traumatised astronaut, William Cole is back on earth recuperating from a terrible accident.
After being jettisoned into outer-space, he's been left with a debilitating fear of falling. Facing the prospect of never returning to a job he loves, he's struggling to adapt to life as a civilian...
Read by Adam Sims.
Robert A Heinlein (1907-1988) is recognised by many as one of the great masters of sci-fi.
Produced and abridged by Gemma Jenkins.
Made for BBC Radio 7 and first broadcast in 2007.