Main content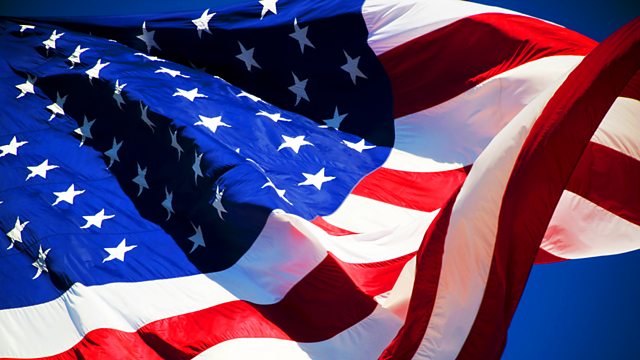 21/06/2009
Matt Frei presents an insider guide to the people and the stories shaping America today.
Matt Frei interviews Sunny Schwartz about her Resolve to Stop the Violence Programme (RSVP) for the San Franscisco Sheriff's Dept - which has cut violent recidivism by up to 80 per cent. The programme also reports from Miami on the extraordinary story of the 70 sex offenders who sleep under the Julia Tuttle bridge.
Plus a real slice of Americana. Linesville boasts one of the biggest tourist attractions in Pennsylvania - ducks walking on the back of fish, fed bread by an estimated half million tourists each year. The threatened banning of bread feeding, and its replacement by pellets, provoked a revolt in the town, and inspired a song.