Main content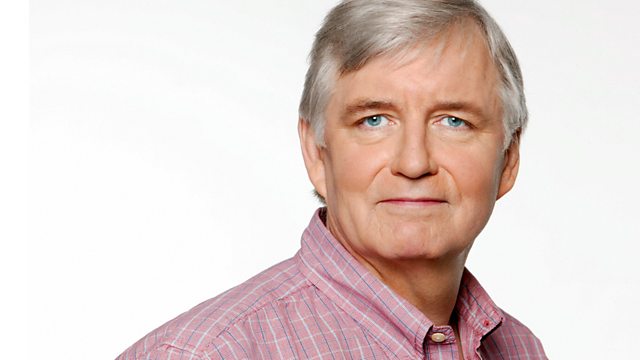 The Science of Seasonality
Geoff Watts looks into the science of seasonality in plants, animals and ourselves.
As midsummer in the Northern Hemisphere approaches, Geoff Watts looks into the science of seasonality in animals and ourselves. Winter blues and summer celebrations - from hibernation to sex - the seasons affect the living world, including humans.
On the other side of the world, in Antarctica, it is midwinter and those creatures that can't migrate are employing intriguing adaptations to slow their body processes, virtually stopping respiration and even heartbeat as they enter hibernation. Scientists have even discovered something akin to hibernation in cold-blooded fish.
Geoff hears what it's like to dive beneath Antarctic ice from Lloyd Peck of the British Antarctic Survey, and he meets some of the strange creatures that live in freezing waters.
He also hears about an unlikely alliance between scientists of different backgrounds, drawn together by an interest in hibernation, the chemicals that control it and how they might help to protect the brains of premature babies and battlefield casualties.
And there's a new book, Seasons of Life, by Oxford biologist Russell Foster, who shows how the seasons affect human as well as animal life, even in our 24/7 society.
Last on

Broadcast