Main content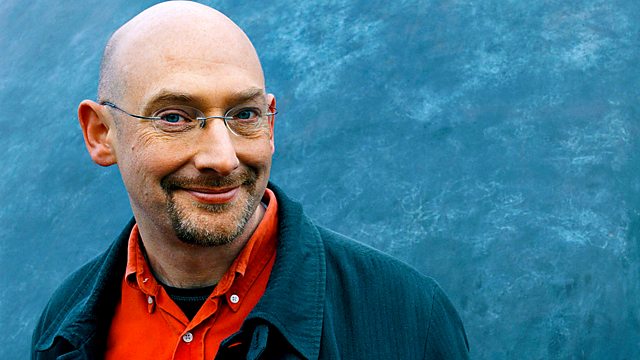 18/06/2009
Quentin Cooper checks out 120,000 year-old microbes, recently thawed from Greenland's ice, the complex maths behind football's calendar and Leominster's air.
Quentin Cooper looks at the science of the ancient microbes being discovered in frozen ice cores from Greenland. Maybe 120,000 years old, the new species, named Herminimonas Glaciei, is 50 times smaller than E. coli, and seemingly needs minimal nutrients to survive, perhaps living in the narrow capillaries of liquid water between ice crystals 3km below the surface. What does it, and other microbes being discovered in extreme environments mean for the search for life in the seemingly hostile stretches of space?
Fans have greeted the publication of the new season's football fixture list. Quentin hears from the man who draws up the calendar for the Premiership, Championship, English leagues 1 and 2, and the Scottish league. The mathematical system he uses, established in 1982, uses surprisingly sophisticated algorithm to meet all the teams' differing needs.
The printworks fire in Leominster recently sent a plume of smoke into the sky, reminiscent of the Buncefield storage depot fire of December 2005. It was after Buncefield that procedures for emergency air-quality monitoring were put in place to help inform the authorities of when and where evacuations might be necessary.