Main content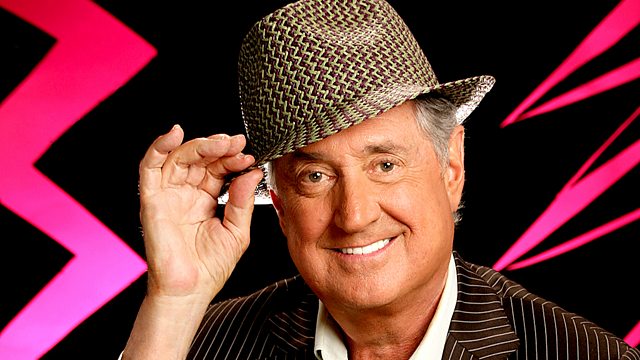 19/06/2009
Kirsty Lang's guest is Neil Sedaka. She also debates sexual iconography in films used by the likes of Hitchcock, saxophones on the street and the trouble with British dance.
Arts news and reviews.
At the age of seventy, many singer-songwriters would be putting together Greatest Hits albums, but Neil Sedaka is celebrating 57 years in the business with a UK tour as well as a CD release that includes eleven new songs. He discusses his creative versatility with Kirsty Lang and describes the highlights of his prolific career, from his early training as a classical pianist to his time in the Brill Building hit-factory and, later, how Elton John rescued him from being out-of-favour with the young public. He also reveals that preparations are afoot for a stage musical about his life, with a reality TV series to find the performer who will play the role of Neil himself.
Alfred Hitchcock's romantic thriller North by Northwest, starring Cary Grant and Eva Marie Saint, is returning to the big screen. It contains many memorable virtuoso set pieces, including some sizzling scenes of sexual banter between Grant and Saint on a train; when the couple finally get together the camera cuts away to a famous shot of the train entering a tunnel. Film historian Ian Christie discusses examples of cinematic sexual imagery from the days when censorship forbade anything too explicit.
Eight hundred saxophonists are taking to the streets of London to perform an epic musical endeavour: The Leviathan, composed by saxophonist John Harle. Harle's varied career has seen him turn his hand to everything from Harrison Birtwistle premieres to composing the theme tune for thriller series Silent Witness. He talks to Kirsty Lang about the practicalities of pulling off such a large scale musical project.
Is British dance too insular and biased against women choreographers? Choreographer Siobhan Davies discusses the state of British contemporary dance with John Ashford, who is stepping down after running The Place for over twenty years.