Main content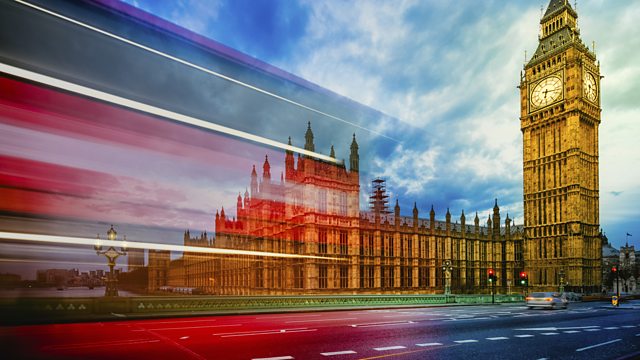 13/06/2009
This week Steve Richards looks at the week in which Gordon Brown survived attempts to challenge his leadership.
What makes some coups against political leaders succeed and others fail? Lord Fowler Lord Donoughue and Lord McNally recall their experiences of past attempts to oust political leaders, some of which succeeded.
For the moment Gordon Brown is staying put but the Labour party is still well behind in the polls. There is now much debate about which direction the party should take to regain popularity.
Matthew Taylor of the Royal Society for the Arts, a former Downing St adviser to Tony Blair discusses Labour's future with Neal Lawson of the left wing group Compass.
On Wednesday Gordon Brown outlined plans for constitutional change and the strengthening of democracy. How radical are the plans and is he serious about them? Sir George Young chair of the Standards and Privileges committee and Graham Allen a long time advocate of constitutional change discuss the Prime Minister's blueprint.
Download: Political Thinking with Nick Robinson