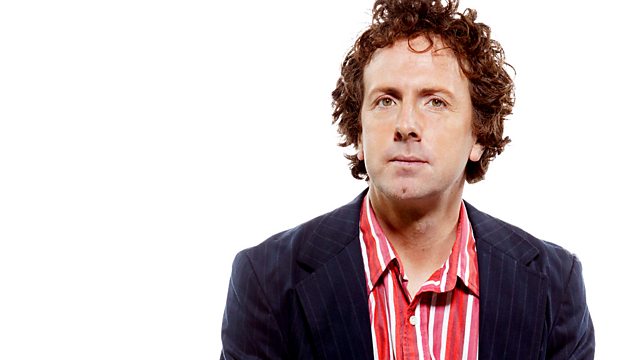 Steve Punt turns private investigator, examining little mysteries that perplex, amuse and beguile.
Steve goes on the trail of TV detector vans, investigating rumours that the vehicles are little more than a myth. Some people are utterly convinced that the vans are empty and that it is simply not possible to detect a television set.
Faced with a wall of official silence, Steve travels hundreds of miles to track down one of the vehicles for himself. He searches out those who were once involved in the TV licensing business and wades through the post office archives to get the lowdown on the history of this very British phenomenon.
And he turns to the scientific boffins to establish once and for all whether the technology really does exist, mounting a controlled experiment to find out if it is possible to see into the living rooms of TV licence evaders.
But just when Steve thinks that the case is closed, a witness comes forward who throws the entire investigation into confusion.
Last on