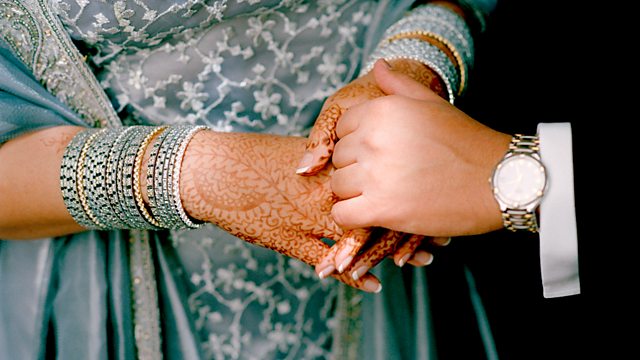 Meet the Patels
Exploring the success of the 210,000-strong community of Patels in Britain, the stereotypical Asian corner shopkeepers.
There are 50 Patel multi-millionaires and 500 millionaires on the Britain's annual Rich List, a level of success partly attributable to community solidarity. Community elders often arrange get-togethers, including singles nights, speed-dating events, and even a Patel matrimonial website, which has been cited as the most successful online marriage meet.
Clare Jenkins attends one of these events to find out why it is seen as important to marry within this large - and wealthy - community.