Main content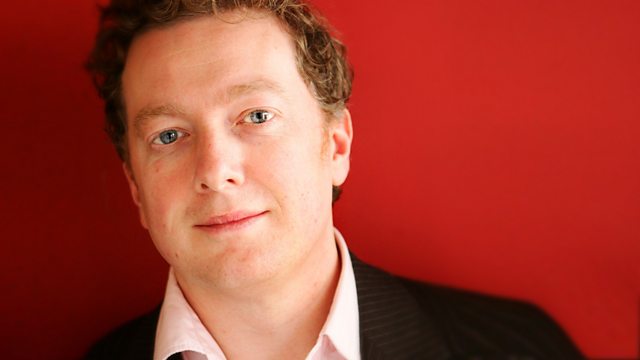 Children's Laureate/Mary Tudor/Sam Mendes plays
Matthew Sweet talks to the new Children's Laureate and discusses the controversial reign of England's first Queen, Mary Tudor. Plus Sam Mendes' The Cherry Orchard reviewed.
Matthew Sweet talks to the new Children's Laureate on the day their appointment is announced.
Matthew and guests discuss Mary Tudor's controversial reputation, asking how bloody was Bloody Mary? Mary was England's first Queen; she returned England to Catholicism and in just under four years burned nearly 300 Protestants for their beliefs.
There is a review of Sam Mendes' star-studded pairing of the Cherry Orchard and The Winter's Tale, which mix American and British actors, including Simon Russell Beale and Ethan Hawke.
And to mark the 60th anniversary of the publication of George Orwell's novel 1984, there is a discussion about how the word 'Orwellian' has taken on a life of its own as a useful political adjective. Other 'authorial adjectives' include Dickensian and sadistic, so which other authors deserve to be employed in this way?
Last on