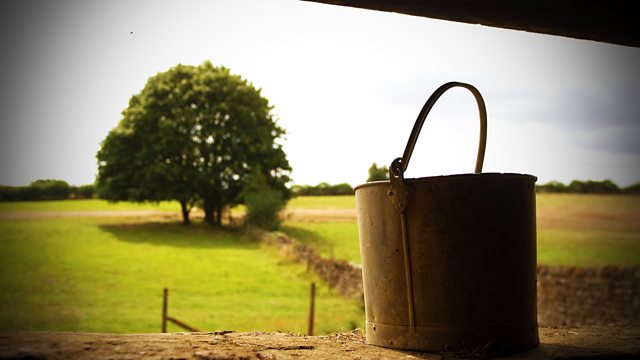 08/06/2009
Brenda goes to the shop to buy food for breakfast, ready to set her up for a long day's revision. While Susan bores her with talk of the mini-ring at the fete, listless Kenton arrives, needing an energy boost on the way to the café. He's temporarily cheered when Brenda invites him to her and Tom's engagement party next week but complains to Susan that the monotony of work is getting him down.
Brenda is horrified when Mike brings Vicky round to 1 The Green for a tour. Brenda finds Vicky undesirably pushy - especially when she insists on making an engagement cake for Brenda and Tom's party.
In the shop in need of restorative chocolate, Brenda asks Susan what she thinks of Vicky. It's clear that neither is keen on Vicky and both have reservations about the speed of the relationship - but don't have the guts to say it out loud.
Mike is chuffed that Vicky and Brenda appear to be getting on well, and is delighted when Kenton compliments Vicky as being a good catch. Kenton admits he needs some excitement in his own life at the moment, so he's organising a boys' night out on Thursday.
Episode written by Keri Davies.
Last on
Who knows their character best?