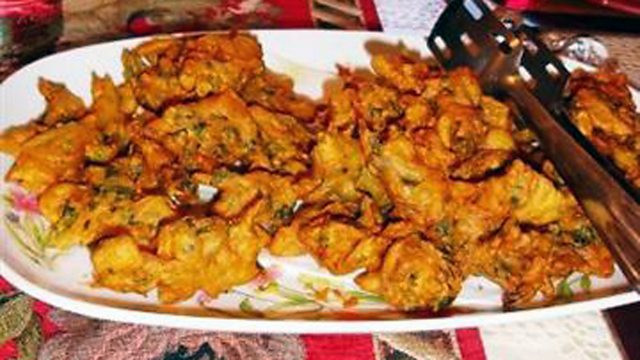 Newcastle's Secret Pop-Up Restaurants
Newcastle's secret paladares. Four cooks from four different countries - Cuba, Bosnia, Pakistan and Colombia - open up their homes to serve food to complete strangers.
Organised as part of a food festival in Newcastle, the meals are based on Havana's paladares, family-hosted intimate cafes serving local food. Behind these paladares or 'pop up restaurants' in Newcastle are four volunteer cooks who want to share food from their home countries with people in the north east.
The programme follows them as the evening of the meals unfold. Presented by Sheila Dillon.
Last on