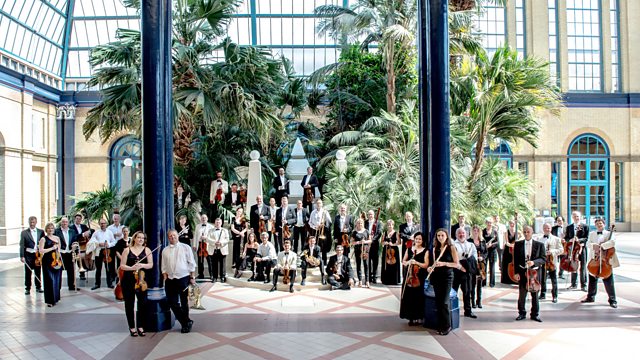 05/06/2009
Anthony Andrews narrates the story of the musical partnership of lyricist and librettist Alan Jay Lerner and composer Frederick Loewe, with music from some of their greatest works including My Fair Lady and Gigi.
Alan Jay Lerner and Fritz Loewe first met in 1942 at The Lamb's Club in New York. Legend has it that Fritz was on his way to the wash room when he recognised Alan seated at a table with friends. Fritz went up to him and said: "I understand you write lyrics" and Alan replied: "Well, I understand you write music". So started the writing partnership which produced a list of classic musicals.
Their first major success was Brigadoon in 1947, followed by Paint Your Wagon in 1951 and then their biggest success My Fair Lady in 1956. A film musical Gigi followed in 1958 and then a return to the musical theatre with Camelot in 1960.
The musical marriage was not always a smooth one and after Camelot the two went their separate ways for a number of years until their last collaboration in 1974 on The Little Prince.
Mike Reed conducts the BBC Concert Orchestra and singing guests include Laura Michelle Kelly, Claire Moore, Robert Meadmore and Liz Robertson.
Last on