Main content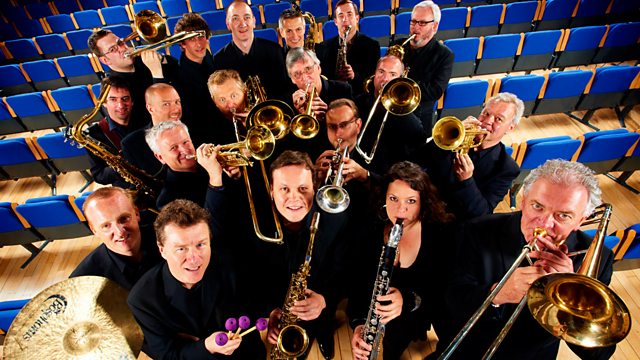 01/06/2009
Clare Teal presents the BBC Big Band in concert at fuseleeds 09 with singer and songwriter David Gedge, who performs his own compositions.
Clare Teal presents the first part of the BBC Big Band's recent concert at fuseleeds 09, with singer and songwriter David Gedge.
A leading figure in the indie rock scene, since forming The Wedding Present in 1985, David Gedge returned to his home city a few weeks ago for this exclusive performance with the BBC Big Band.
In keeping with the experimental spirit of the Fuse Festival, David performs his own compositions arranged for the BBC Big Band by Tommy Laurence. Drawing on the repertoire of The Wedding Present and Cinerama he performs songs including Cat Girl Tights, When She Was Bad, Carolyn and My Favourite Dress, as never heard before.