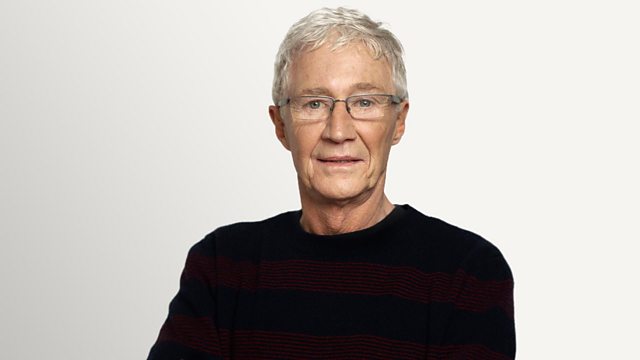 31/05/2009
He's on the wireless with music you've probably forgotten, and a competition with a prize like no other...Paul O'Grady's programme is bursting with character, just like its host!
Take part: email paulogrady@bbc.co.uk and tell him about the people who have made a real difference to your life.
If you have a suggestion for three great Motown tracks, then let Paul know. And if you're a fan of Northern Soul music, then send us your favourites for the weekly triple.
Paul O'Grady on Radio 2, he's what the wireless was made for.
Last on