Main content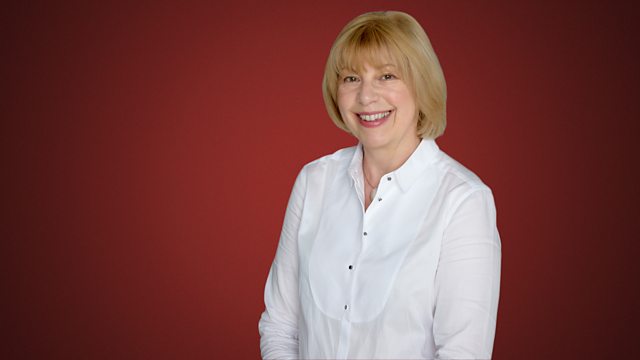 Louise Fryer presents Haydn: String Quartet, Op 20, No 2. Plus leading performing groups from Austria in music by Hans Rott, Schubert, Cerha and Bruckner.
Louise Fryer presents part of a season of Haydn String Quartets, as well as some of Austria's leading performing groups.
Hans Rott: Symphony in E
Linz Bruckner Orchestra
Dennis Russell Davies (conductor)
Schubert: Adagio in E flat for piano Trio, D897 (Notturno)
Vienna Piano Trio
Friedrich Cerha: Five Pieces for piano trio
Vienna Piano Trio
Haydn: String Quartet in C minor, Op 20, No 2
Quatuor Mosaiques
Bruckner: Symphony No 9 in A
Vienna Philharmonic
Daniel Barenboim (conductor).