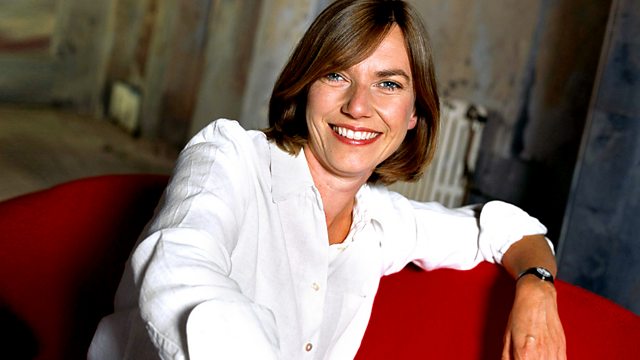 Presented by Louise Fryer.
Series of chamber music concerts given at LSO St Luke's Jerwood Hall in London. The Vienna Piano Trio perform works by Haydn, written in a period when the piano was becoming an increasingly popular instrument in the home.
Vienna Piano Trio
Haydn: Piano Trio in E minor, H XV 12; Piano Trio in D, H XV 24; Piano Trio in F sharp minor, H XV 26; Piano Trio in G, H XV 25 (Gypsy Rondo).
Last on