Main content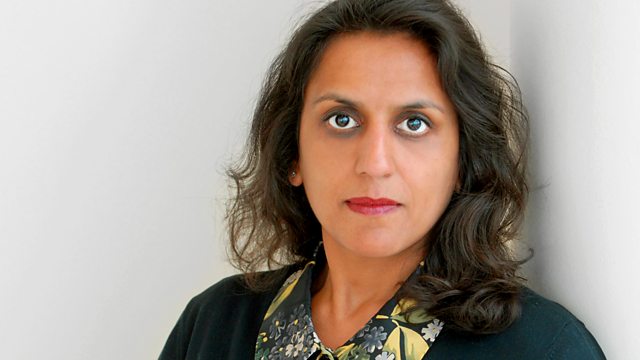 01/06/2009
With Ritula Shah. Including reports on the implications for the US economy of the GM bankruptcy and Alistair Darling's position as Chancellor, as he defends himself over expenses.
News from a global perspective with Ritula Shah.
What does the General Motors bankruptcy mean for the US economy?
Are Alistair Darling's days as Chancellor numbered, as he defends himself over his expenses?
The latest news on the Air France plane missing over the Atlantic.
How do Italians see the Berlusconi scandal?
President Obama outlines his hopes for the Middle East.
Podcast
In depth reporting, intelligent analysis and major breaking news from a global perspective