Main content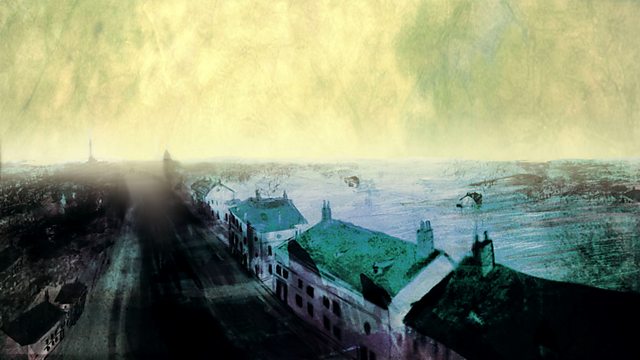 The Violent Highway
Documentary looking at the 300-year history of violence in a single British street - The Highway, London E1, which runs through the heart of the London borough of Tower Hamlets.
The Highway, London E1, runs through the heart of the London borough of Tower Hamlets, which has twice the national average for violent crime. This programme looks at the history of violence in this single British street.
Bringing the past to life with an innovative combination of animation and observational documentary, the film recreates key incidents taken from 300 years of muggings, wife-beatings, pub brawls and serial killings. Historians, psychologists, residents of The Highway and former gang members discuss whether we are more or less violent than we used to be, and what this street can reveal about the violence in all of us.
The story of this street, which was formerly known as the Ratcliffe Highway, tells a wider story of Britain and our grim fascination with bloodshed. Daniel Defoe, Charles Dickens, Arthur Conan Doyle are among many writers who visited the Ratcliffe Highway in their efforts to understand the underbelly of violence in Britain. But it was when it became the site of the first Victorian serial killings in 1811 that the Highway became really famous. PD James revisits the street to explain why the Ratcliffe murders captured the terrified imagination of the nation - and still fascinate her today.
Interwoven with these tales from The Highway's bloody past are stories of violence on the street today. One former criminal tells us of a vicious samurai sword attack. Another explains the impulses that made him attack first and ask questions later. We may be less violent than we used to be but knife crime is on the rise - and our fear of violence shows no sign of abating. As this provocative and powerful film demonstrates, perhaps violence is not just part of our history - it is part of our nature too.