Main content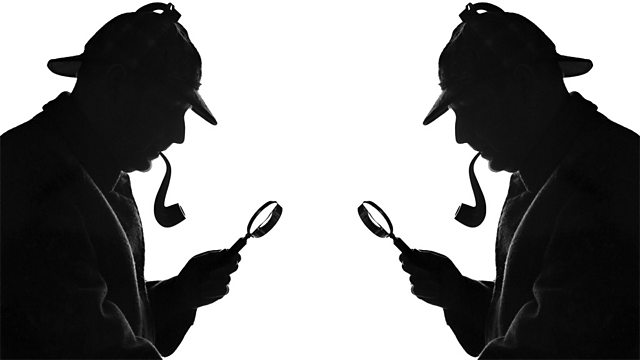 The Adventure of the Veiled Lodger
A tragic story of love and revenge, hiding a long-buried secret, induces pity and sorrow in the great Sherlock Holmes.
A long-buried secret induces pity and sorrow in the Great Detective.
Holmes and Watson learn the truth about the death of a lion tamer many years before, which left his wife horribly mutilated and hidden behind a veil. A tale of abuse and revenge fuelled by the ultimate betrayal of a lover and the physical and emotional scars it has left behind.
Taken from 'The Case-book of Sherlock Holmes' published in 1927 some years after Holmes' death at the hands of Moriarty, this a story from the latter period of Sherlock Holmes mysteries.
Read by James Nickerson.
Producer: Joanne Reardon
Made for BBC 7 and first broadcast in 2004.