Main content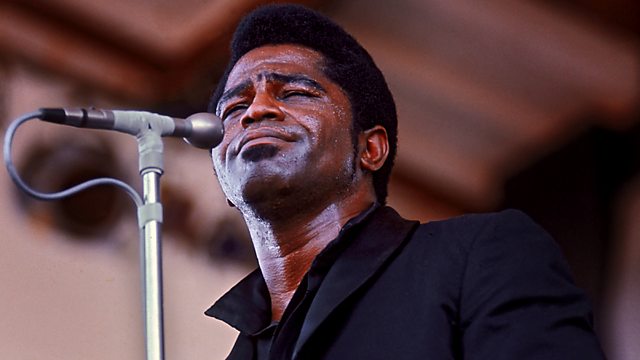 The Night James Brown Saved Boston
Documentary about how James Brown's gig in Boston the night after Martin Luther King's assassination helped calm a possibly incendiary situation, with rare archive footage.
April 5th 1968, the morning after one of the most catastrophic moments in American history - the assassination of Martin Luther King. America's inner cities had begun to implode and in Boston there is a fragile peace.
The mayor of Boston is about to cancel a long-scheduled James Brown concert to avoid confrontation - a potentially incendiary move - but after warnings he has a change of heart and asks if there is 'something James Brown can do to help'.
This documentary tells the story of that amazing night and features rarely-seen footage of the Godfather of Soul's concert plus personal reminiscences from those in attendance.