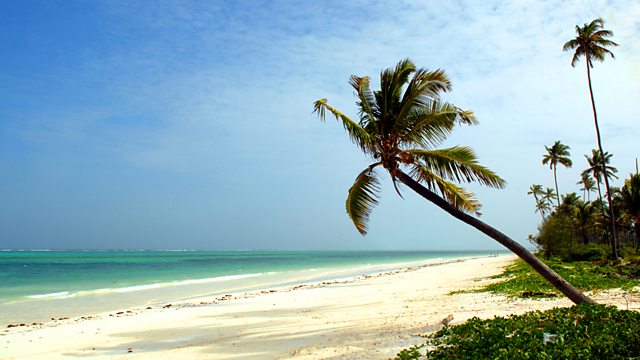 Carteret Island
Tom Heap witnesses the first large scale human evacuation due to climate change. The Carteret Islands are slowly being submerged by the rising sea, forcing the removal of hundreds of islanders to nearby Papua New Guinea.
What has happened to the world's coral?
Podcast
Programme looking at man's effect on the environment and how the environment reacts.